Clocking in and out manually:
You are the master of your own time and decide when you clock in/out.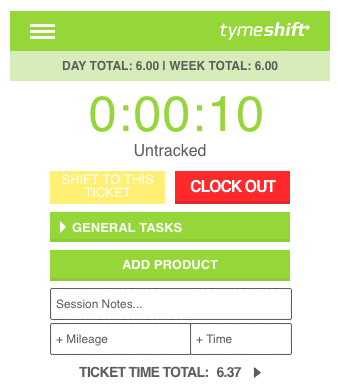 Manually add time:
You just want to enter your time and have it recorded on a ticket.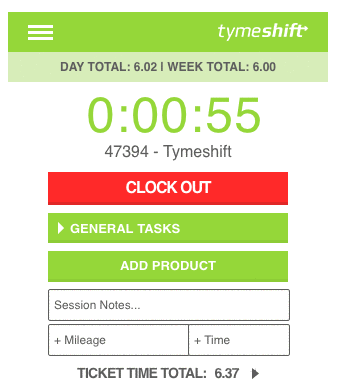 Auto Clock:
You are far to busy working to worry about clocking in/out.
Easily established clock out rules allow you to decide what actions will clock your out.
The ticket lock feature is here for you when you need to track time on one ticket but open another.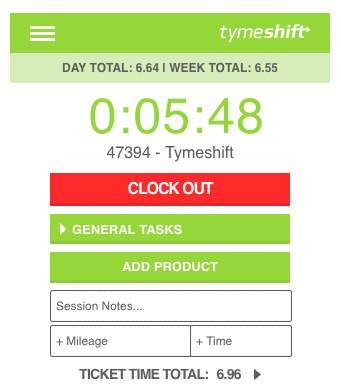 Untracked Time:
Untracked time is kept whenever time is NOT being tracked on a ticket or General Task.
View these results from your Agent Activity report.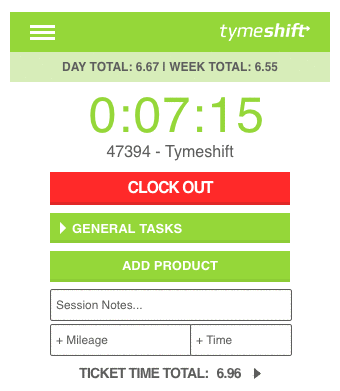 You can also configure rules to control how your clock functions. For example, Tymeshift can clock you out when you solve a ticket or close your ticket tab. To learn how to use these features check out our 
Agent Permissions
 article.