This feature allows your agents to completely end their day. This is necessary to stop the clock from running and prevent Untracked time from being recorded. Which is especially useful for avoiding time being tracked after the agent's shift has finished. 
In order to End the day, agents simply need to click on End Day button: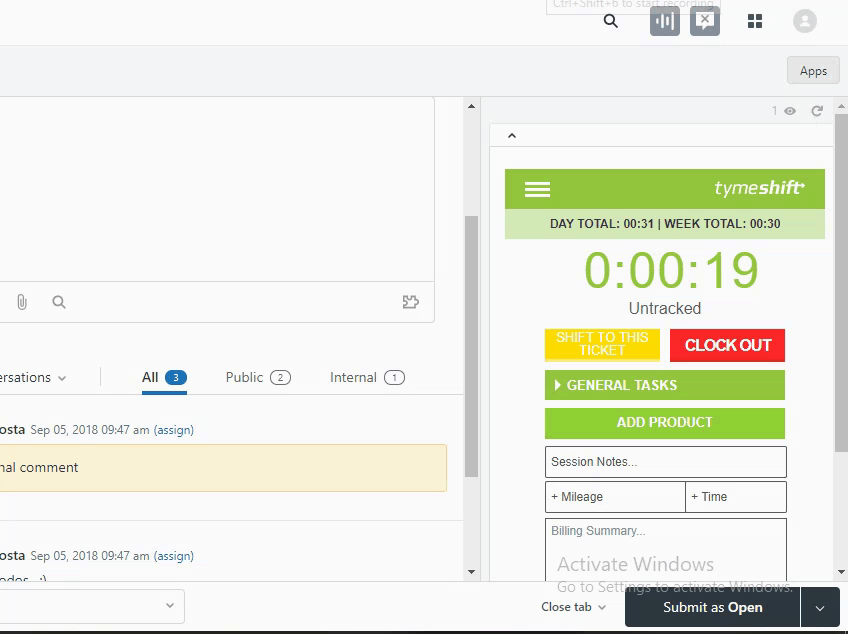 Note: If your agents forget to End Day in Tymeshift, we propose setting up Rules to automatically clock them out, end their day and delete timesheet if they are tracked against a ticket/general task/untracked for a certain period of time.