Because your organization might need a different way of grouping your agents than your current Zendesk Groups structure we´ve created Agent Views.
This feature allows Admins to create groups within Tymeshift without having to restructure their Zendesk groups organization.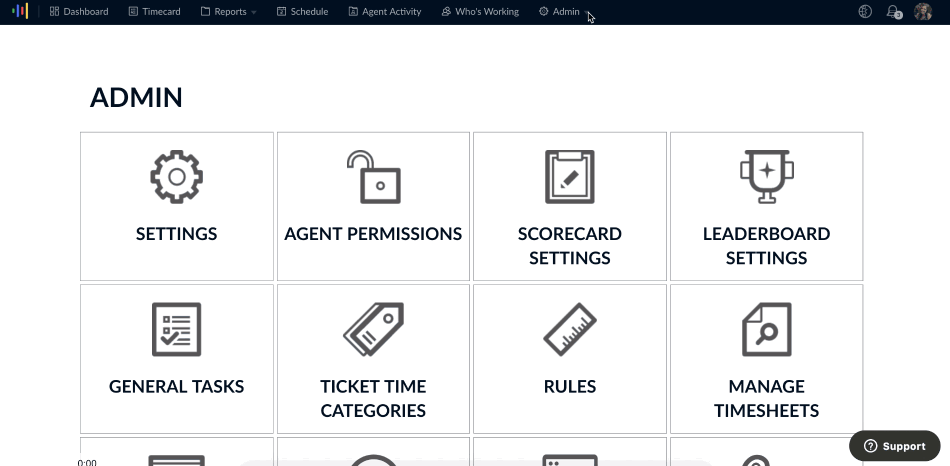 This Agent Views can be then used for real-time monitoring purposes as well as Reporting and  Schedules.
You can use Agent views within Who´s Working, Schedules, Reports and Activity Feed.